Vends RS 700 N°876 - 2900 euros
3 weeks 3 days ago

-

3 weeks 3 days ago

#200722 by Le kwel
Bonjour,Je vends mon RS 700 pour cause de changement de support.
Dériveur skiff très plaisant, très rapide et procure beaucoup de sensations. Il a finit 4e à l'européen RS 700 en 2022.
Utilisé presque qu'exclusivement en eau douce. La drisse de GV est mouflée, changée en 2023 comme tous les systèmes de renvoi de bouts.
Voiles inclues
:
-1 GV régate neuve (3 utilisations)
-1 GV entrainement usée mais toujours efficace
-1 Spi régate neuf (3 utilisations)
-2 spis d'entrainements (état moyen)
Matériel inclus
:
-Stick carbone neuf
-Cuillères et systèmes de trapèzes changés en 2022
-Taud dessus et dessous + housse de dérive
-Remorque route combinée avec la mise à l'eau, le tout en bon état avec roue de secours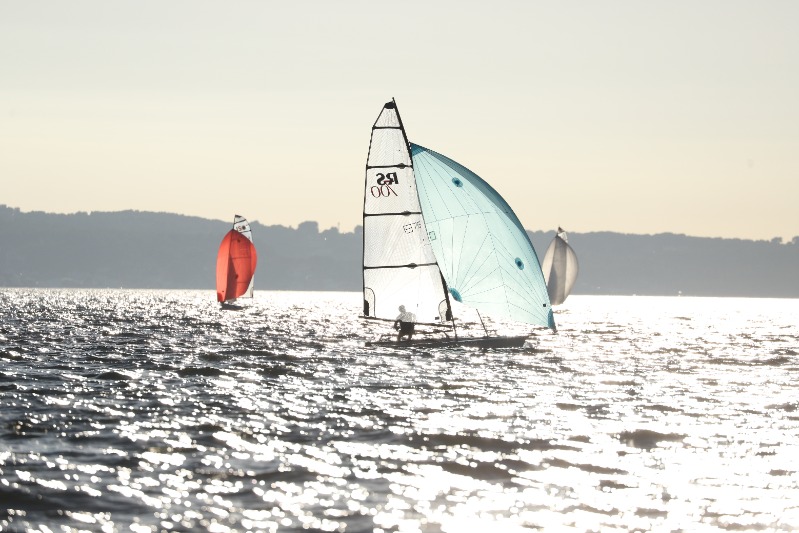 Last edit: 3 weeks 3 days ago by
Le kwel
.
Please Log in or Create an account to join the conversation.